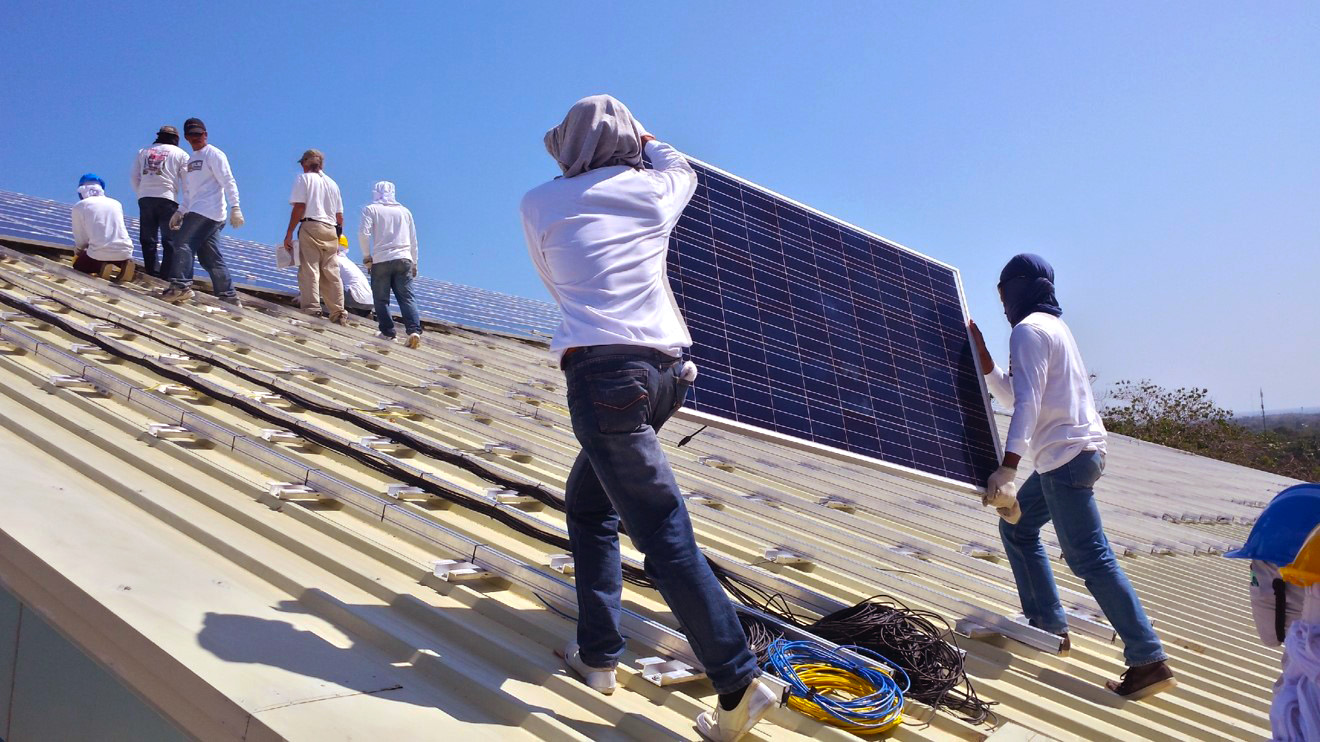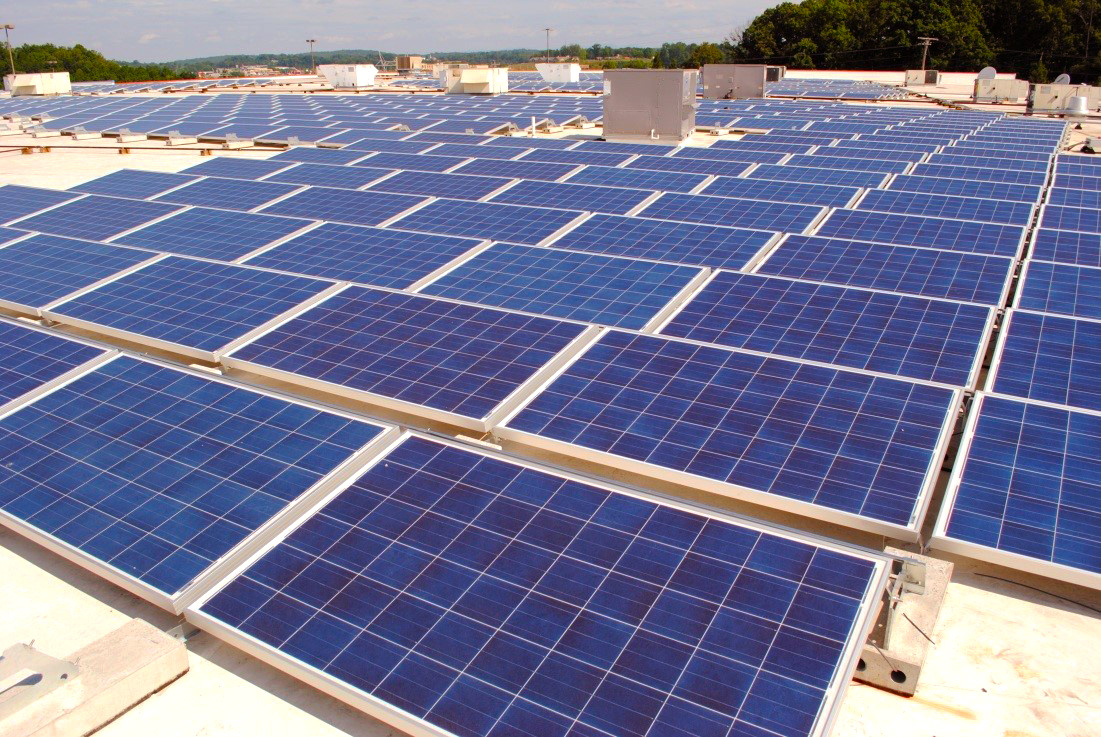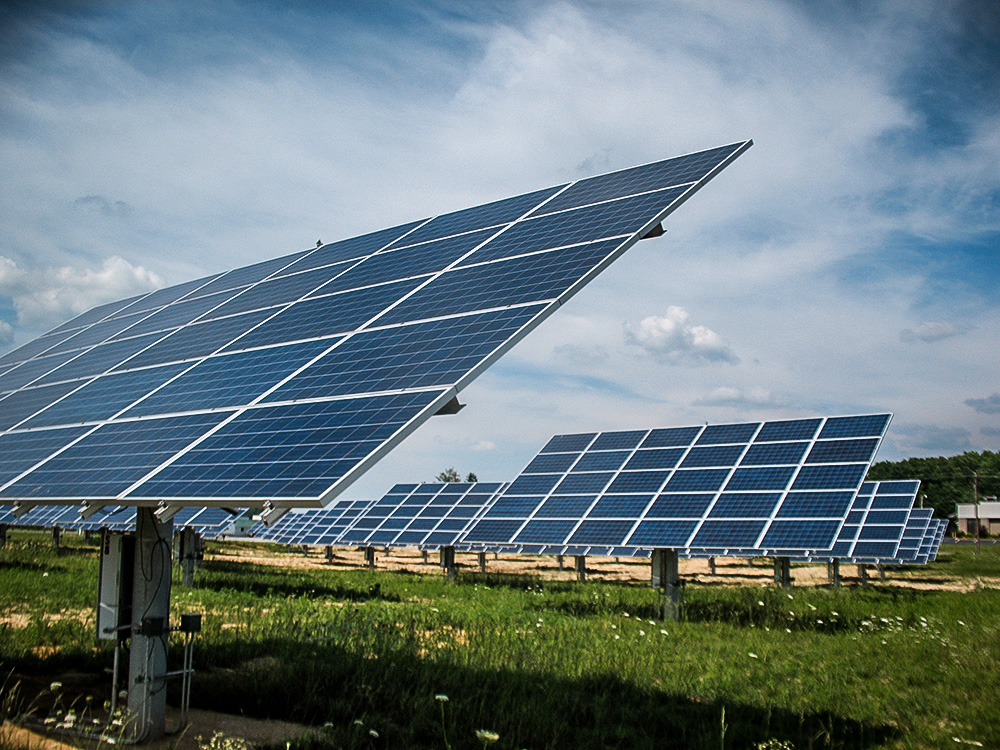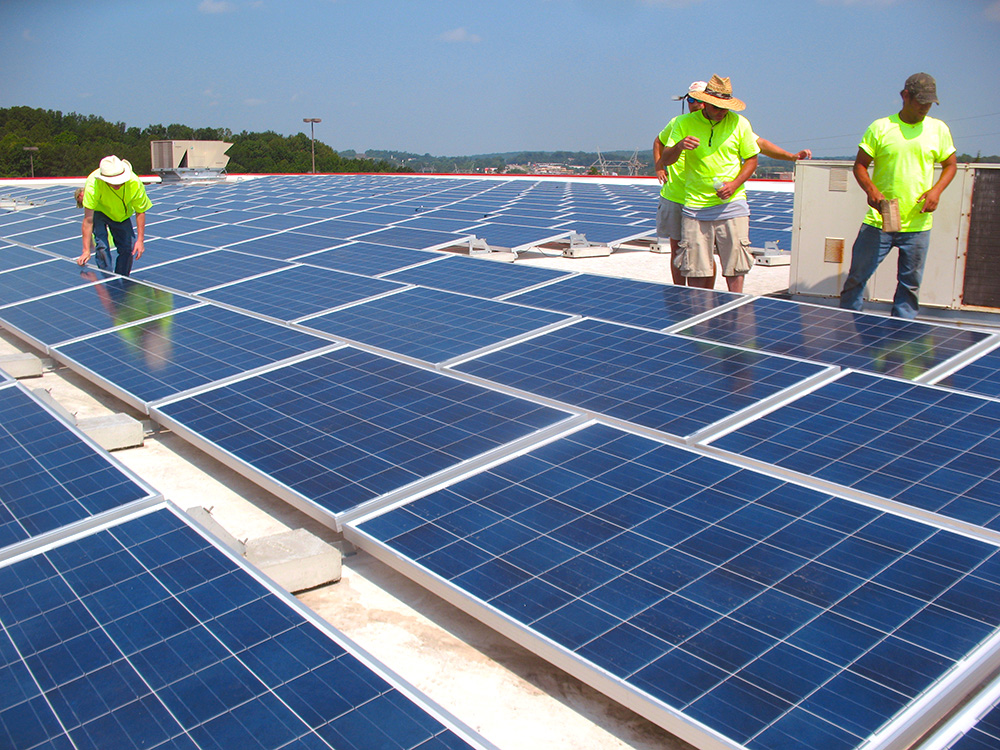 Leadership for Solar Power Development
Powerhouse, LLC develops photovoltaic power plants that generate affordable, reliable, renewable electricity from sunlight.
Powerhouse provides expert leadership and support for planning, design, financing, installation, commissioning, operation and maintenance of state-of-the-art solar electric generating systems.
Since 2010, Powerhouse has participated in the development of 28 small commercial photovoltaic (PV) power plants ranging from fifty kilowatts to six megawatts.
Every day Powerhouse PV plants inject a modest-but-growing amount of energy into the grid where it provides part of the electricity supply that distributor utilities sell to their customers.
Powerhouse customers include utilities, grid operators, businesses, homeowners, government and other distributors and end-users of electricity.