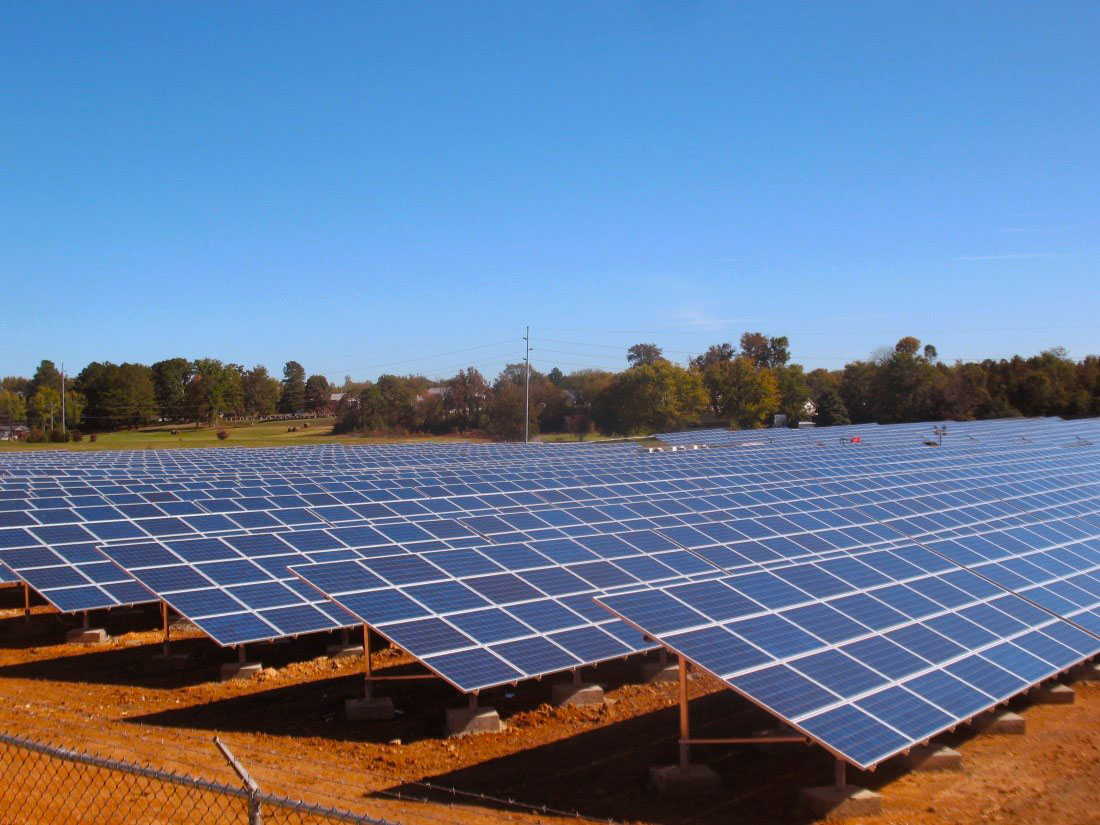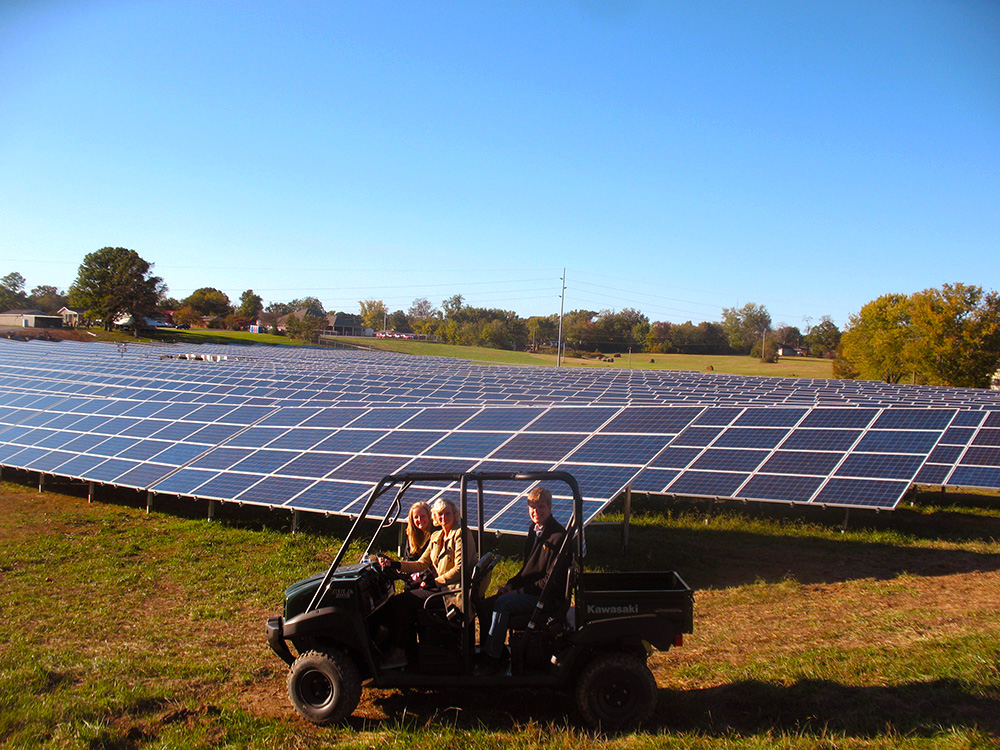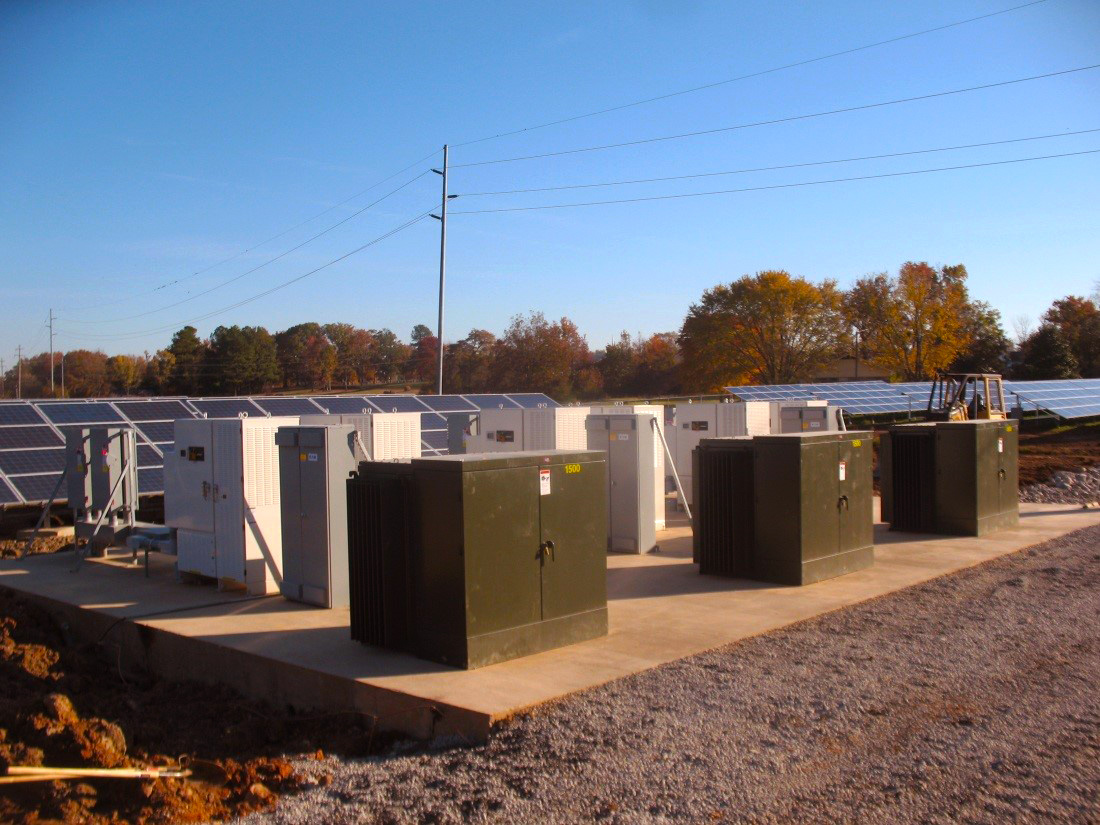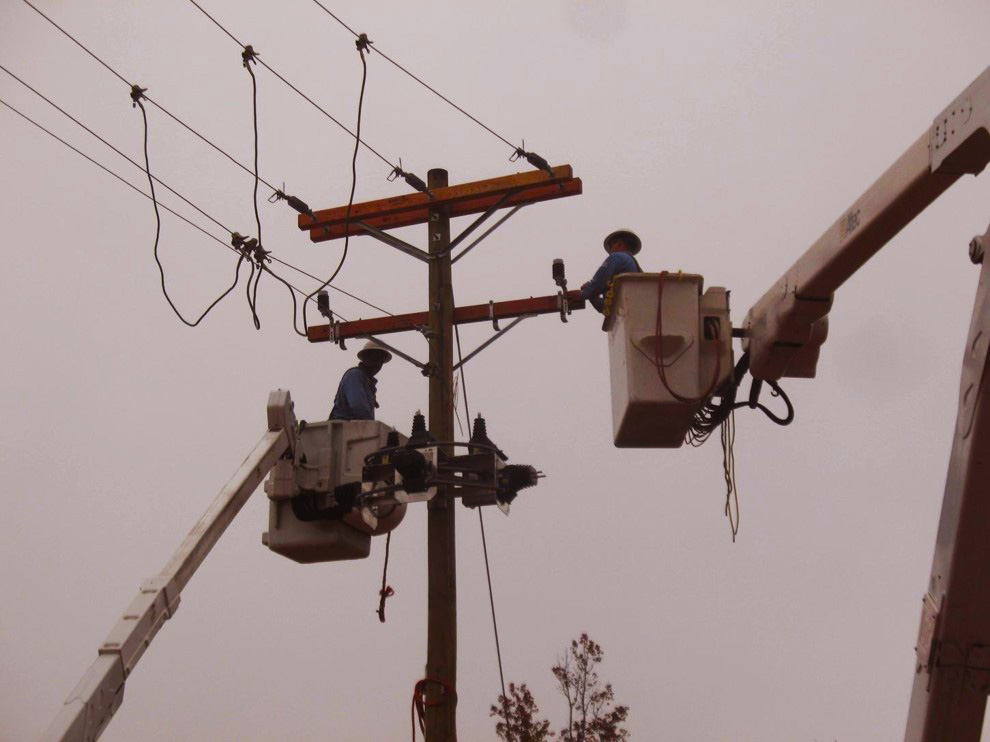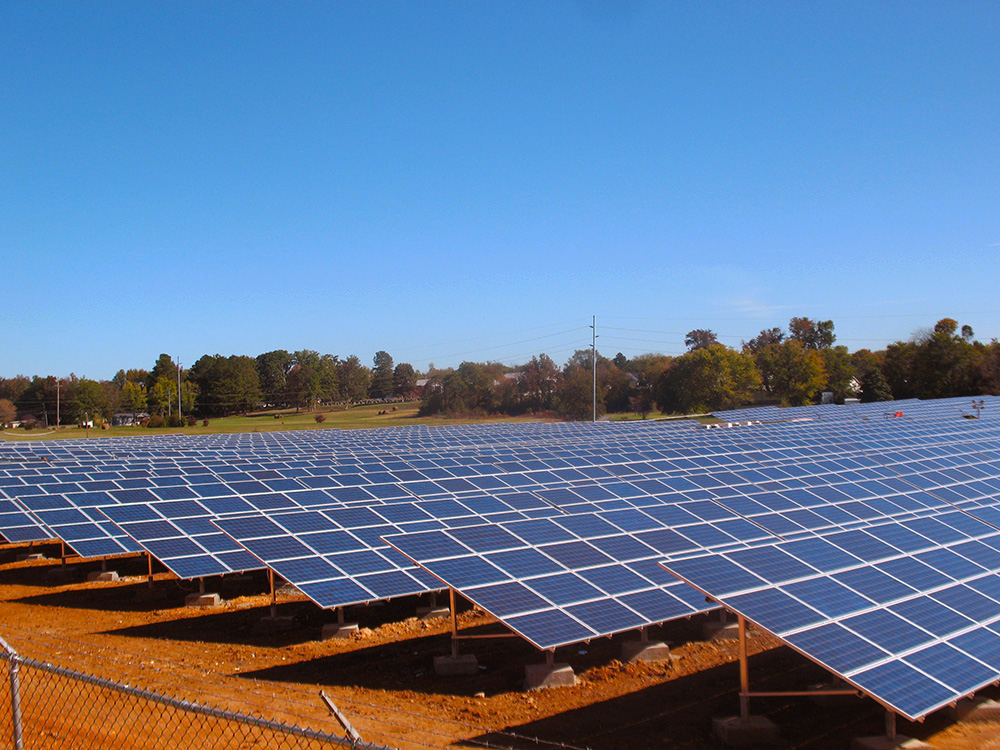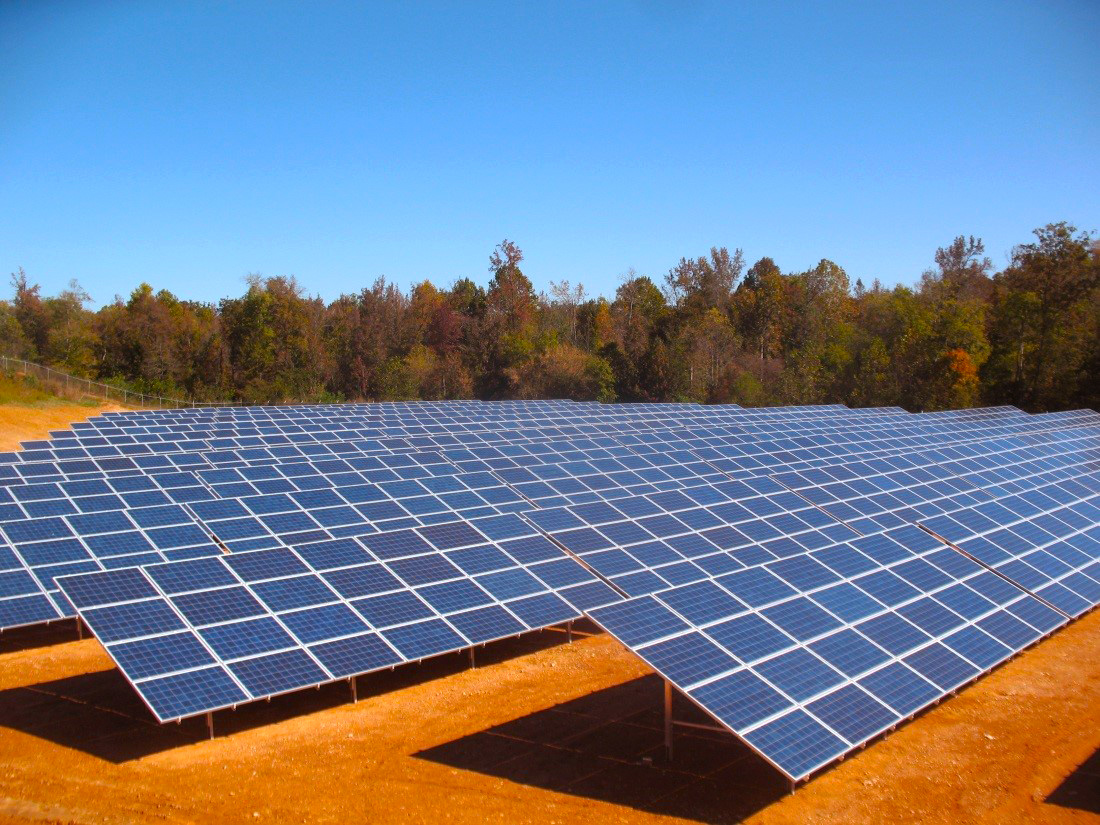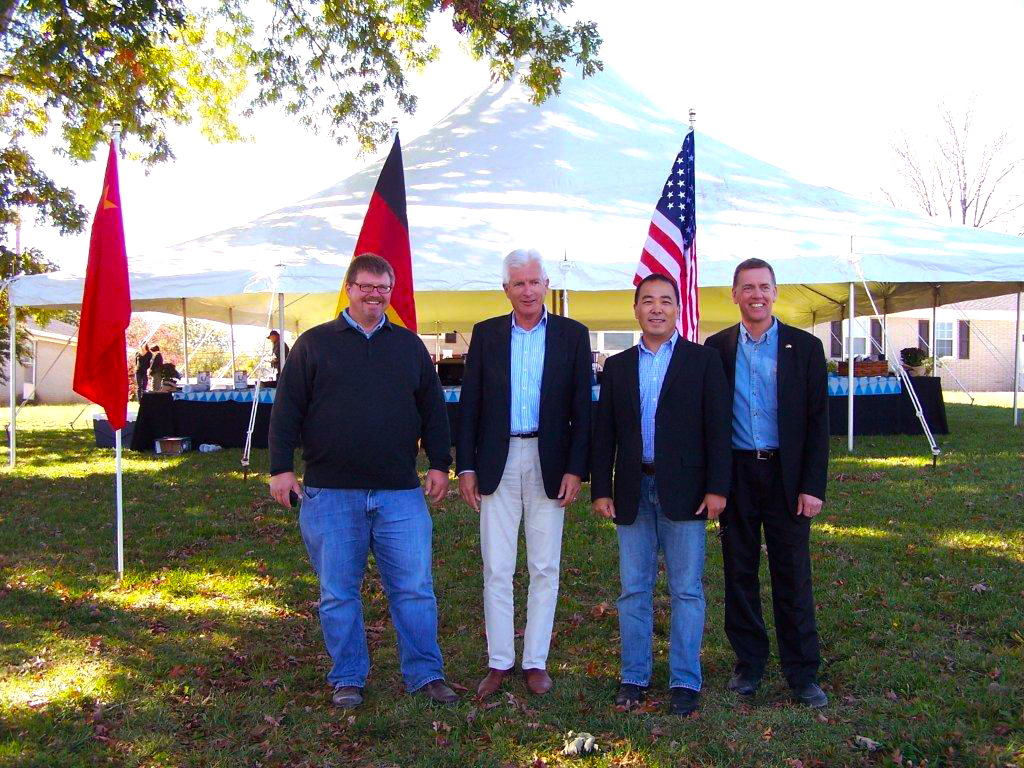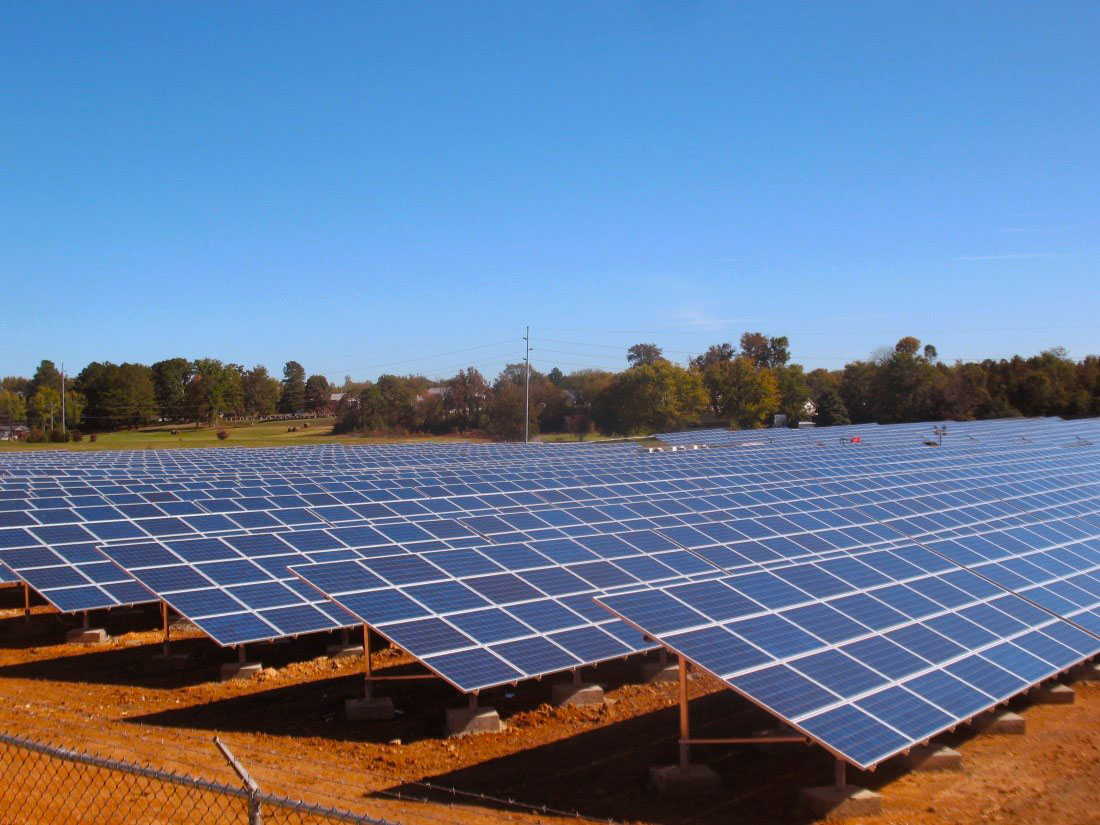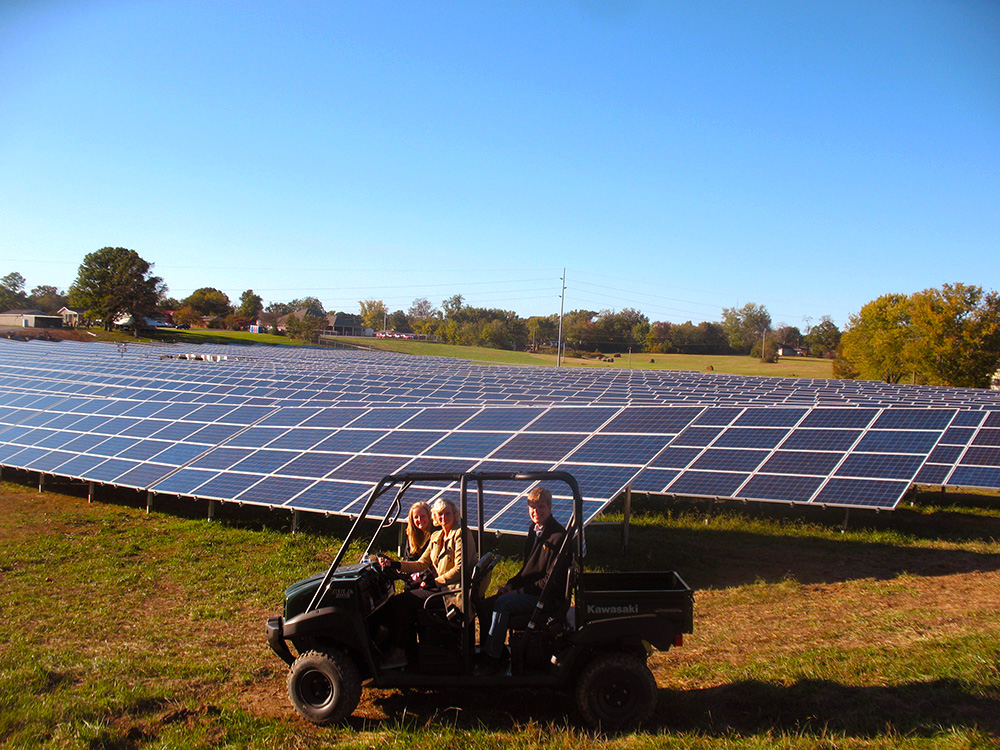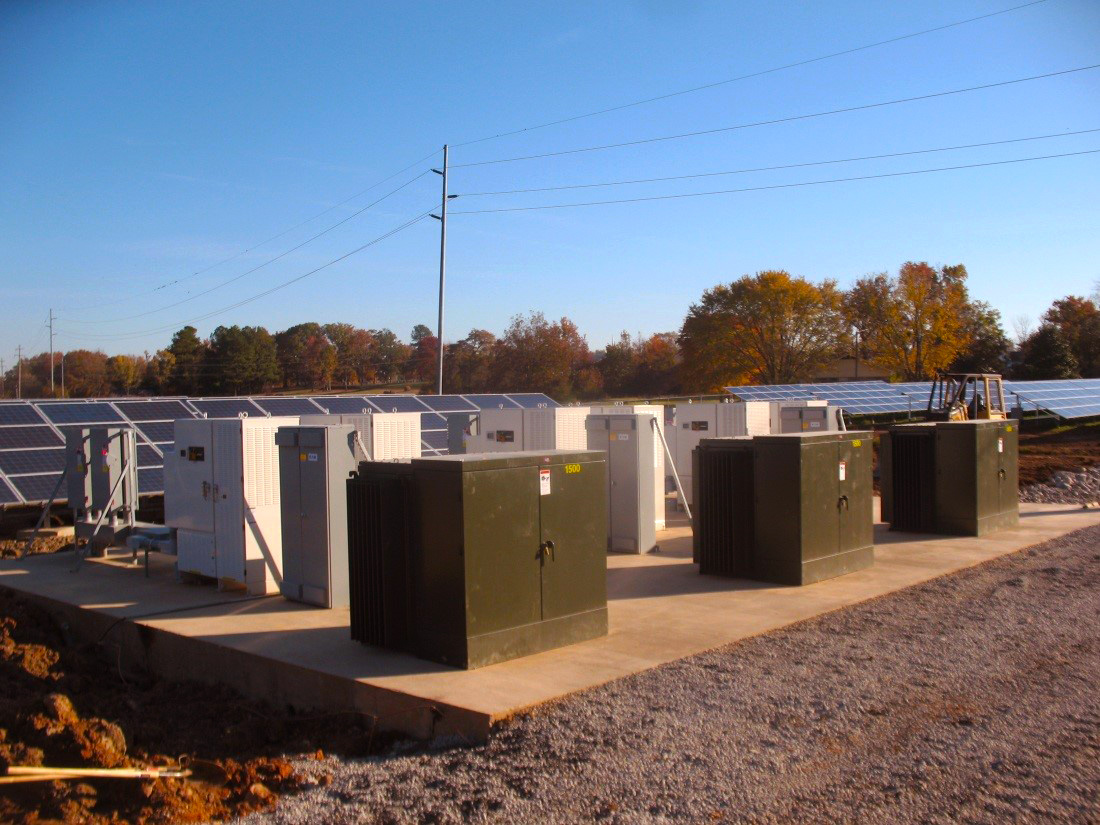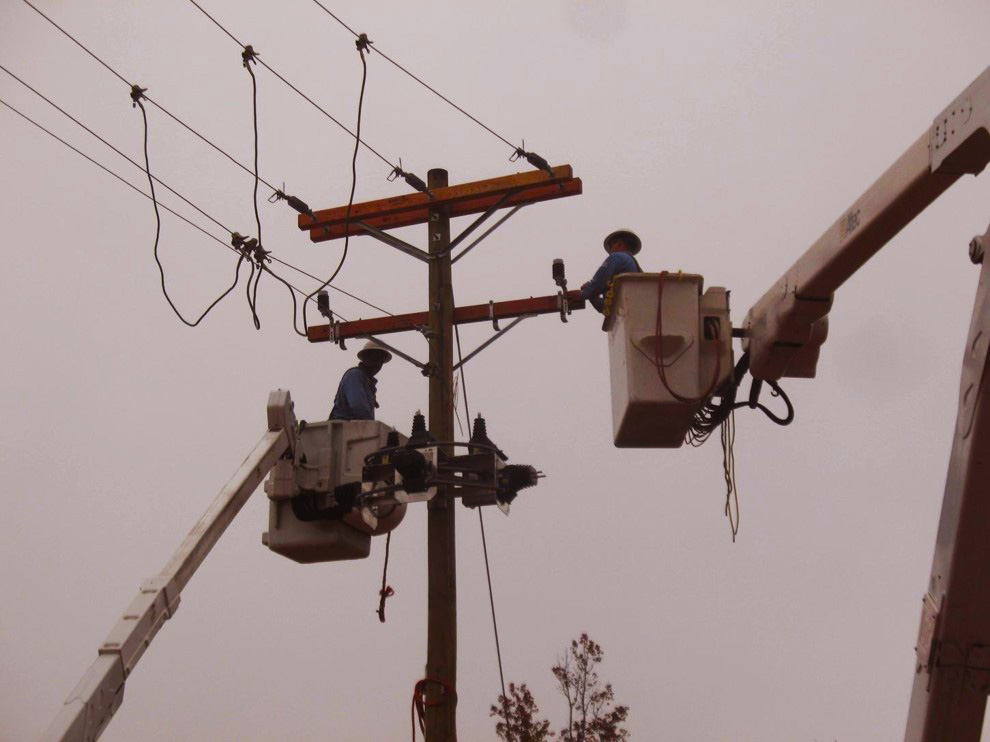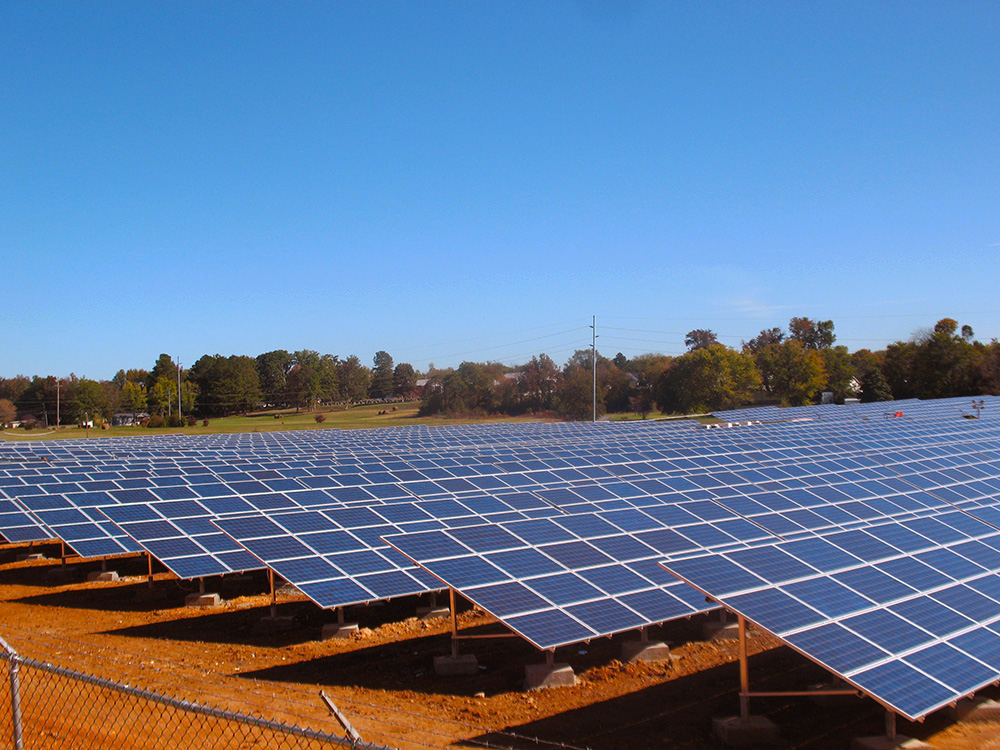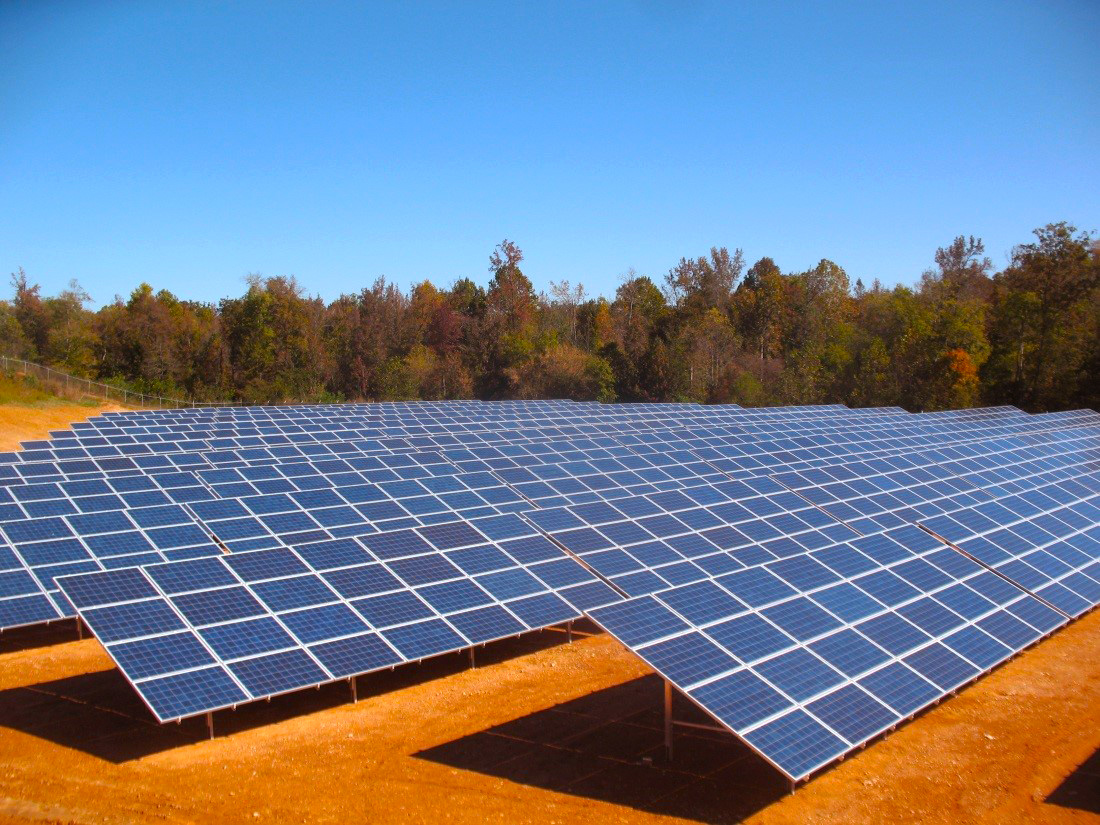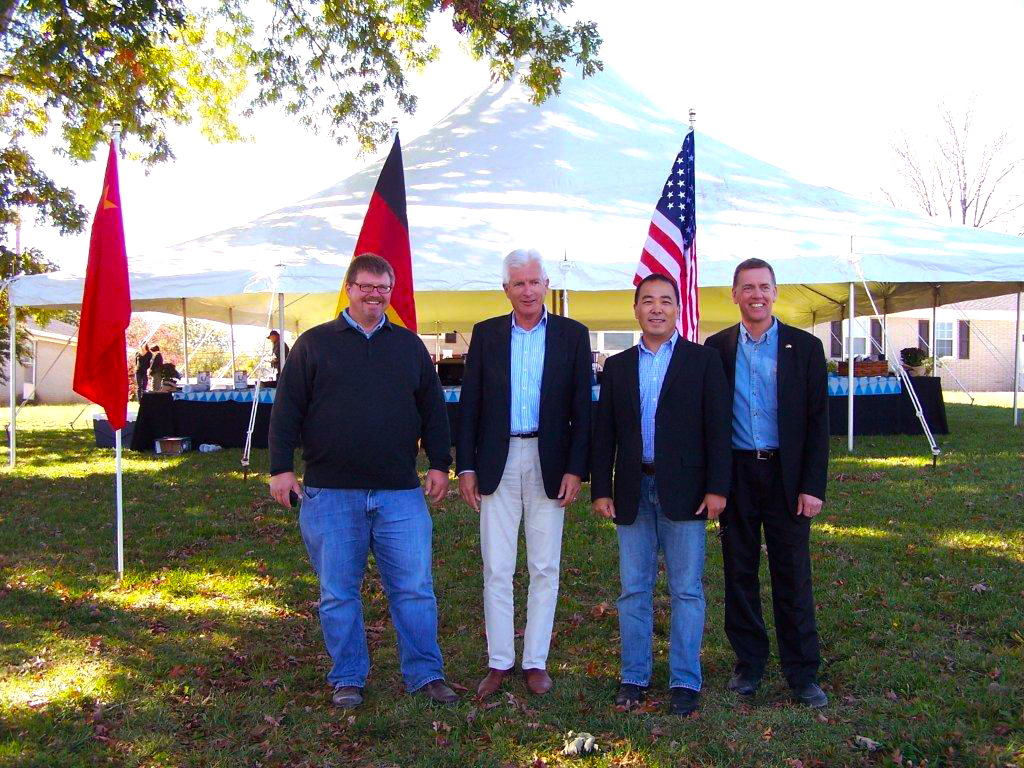 POWERHOUSE ONE
Powerhouse One is a 3.0 Megawatt solar PV power plant located in Lincoln County, Tennessee, near Huntsville, Alabama. Powerhouse One went on grid on November 2, 2011 and consists of four 750 kWp arrays known as Lincoln Farm I, II, III, and IV. Together these arrays generate approximately 4.4 million kilowatt-hours of electricity each year, enough energy to power about 495 average homes. This electricity is injected into the distribution grid of Fayetteville Public Utilities through a 20-year Generation Partners contract with the Tennessee Valley Authority.
Powerhouse, LLC co-developed Powerhouse One, teaming up with German solar developer, Vis Solis GmbH to form Vis Solis, Inc. Together Powerhouse and Vis Solis founded Powerhouse One, LLC and several other solar power companies as special purpose vehicles for specific photovoltaic power plants now in ongoing operation generating on grid.
Facilitating the Powerhouse One development process, Powerhouse and Vis Solis worked with Brown Construction and SolAVerde, Inc. to secure the project rights for four TVA 0.75 Megawatt Generation Partner PPA projects and to acquire long-term leases for the project sites. Powerhouse and Vis Solis teamed up to lead the planning, design, engineering, procurement, construction, interconnection, and commissioning process, and to manage the first four years of operation and maintenance. As part of its participation in the financing of the project, Powerhouse secured US Treasury 1603 Cash Grants of US $3 million. Design and engineering was performed by Solmotion GmbH and James Clancey. Legal services were provided by Lodestone Legal Group. Installation was performed by Brown Construction and SolAVerde. Majority original financing was provided by Chint Solar.
Owner of this 3.0 Megawatt PV plant is Powerhouse One, LLC, which was co-founded by Powerhouse, LLC and Vis Solis, Inc. Majority interest in Powerhouse One was acquired by Principle Solar, Inc. on June 19, 2013. Following continued high performance, 100% equity in Powerhouse One was acquired by Magnolia Sun, LLC a subsidiary of Greenbacker Renewable Energy Company, LLC on August 18, 2015 for approximately US$7.5 million.