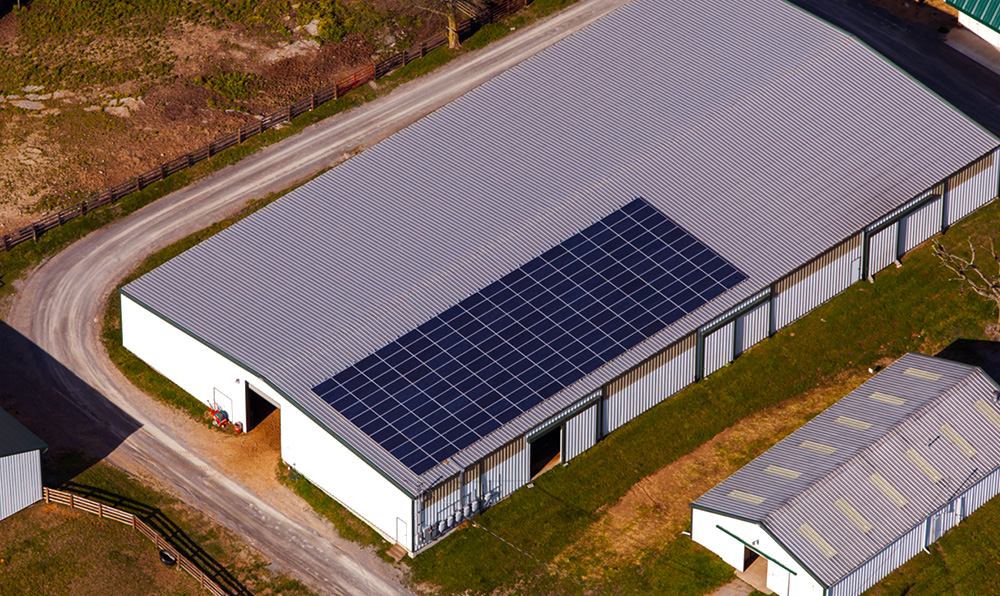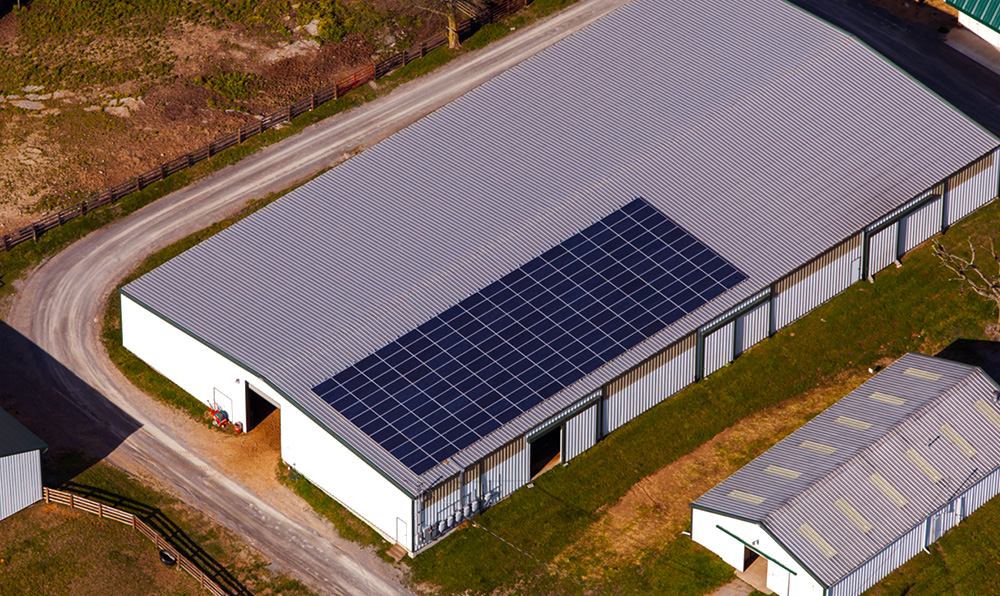 POWERHOUSE THREE -100 kWp - fayetteville, tn usa
Powerhouse Three consists of two PV power plants of 50 kilowatts located on two commercial rooftops in Fayetteville, Tennessee near Huntsville, Alabama. Each array employs 176 Astronergy CHSM 6612-P-285 Watt polysilicon PV modules and six SMA inverters - 3 Sunny Boy 6000 inverters and 3 Sunny Boy 8000 inverters.
Powerhouse Three was connected to the grid and went into production on March 5, 2013. The PV system generates approximately 108,000 kilowatt-hours of electricity each year. This electricity is contracted to the Tennessee Valley Authority and Fayetteville Public Utillities through a 20-year contract of the TVA Green Power Switch / Generation Partners program.
Powerhouse, LLC co-developed the project with Vis Solis, Inc and Brown Construction. Timothy Hayes of Powerhouse participated in all aspects of the project, including development, financing, engineering, procurement, construction, commissioning, and the first three years of operation and maintenance. Powerhouse's engineering team included ARC Design & Consulting and Solmotion GmbH. The installation team was led by Brown Construction.