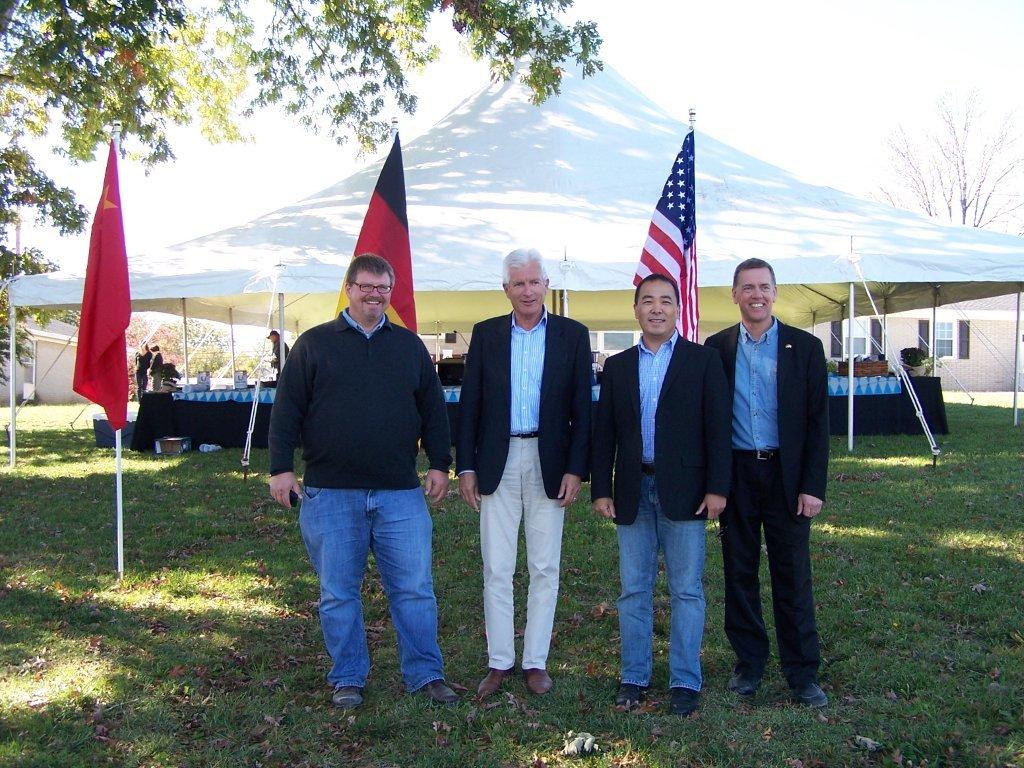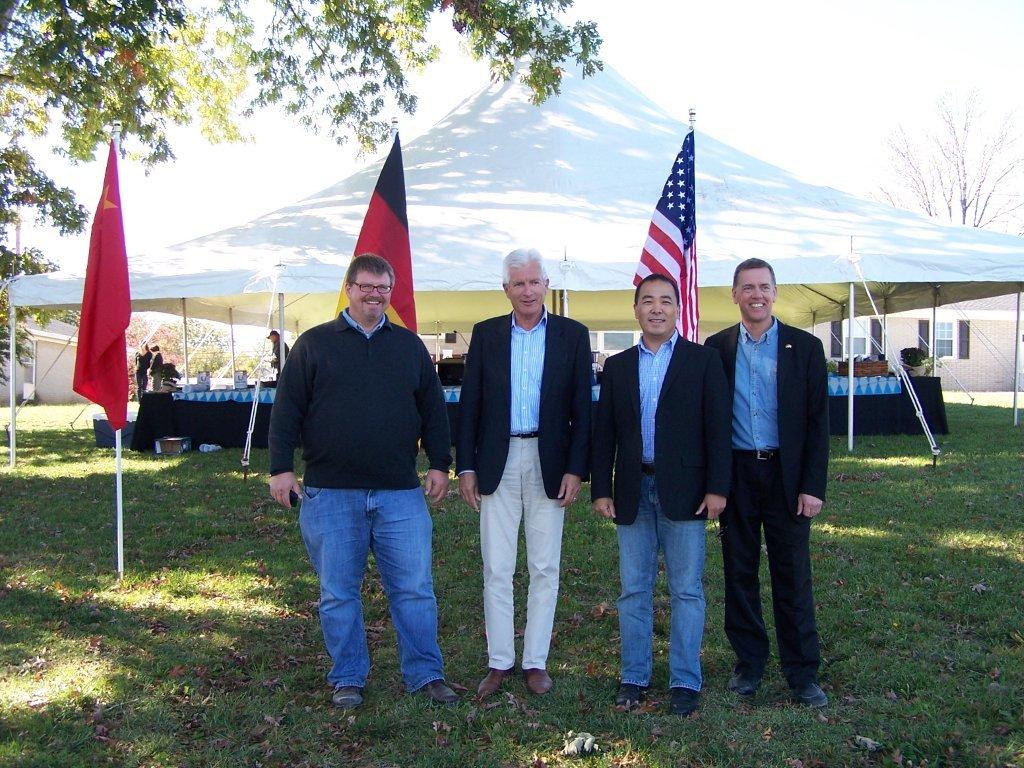 iNVESTMENT AND FINANCE
It takes funding to pay for the PV power plant and a return on investment of money and time to make it worthwhile for everyone involved. The project as a whole and its components and team contributors must be bankable. That is they must be credit-worthy, with a high level of certainty to bring profit and success. Powerhouse is investor-friendly and is often a co-investor and is experienced in equity and debt financing of solar PV projects.
Powerhouse serves as owner representative through the solar power plant development process. We usually have a direct equity financial interest in the success of the solar power plant.
A solar power plant is intended to earn revenue over time as it produces energy, but the cost of developing, building and operating it must be covered from day one. Financial projections and returns vary widely, but a properly conceived and executed solar plant should generate electricity and income for 25 years or more, while pay back of the investment should come well before the end of the first decade. The prospect of an acceptable, reasonable return is where the investment opportunity comes in.
Powerhouse serves the owner / investor team through the development process. Often we serve as the initial project owner / investor or co-investor and team with other investors at key milestones along the way as the project progresses and value grows. We can also come in and join the project team at any point in the process and immediately bring value and expertise to accelerate a solar power plant to the finish line.